Meat & Seafood Department
We supply turnkey and customized solutions for any meat or seafood service case in the industry. We have a variety of trays, risers and dividers in stock and have the in house capabilities to manufacture with plastic, stainless steel and any other food safe material available. We are truly your one-stop-shop for any service case requirement you may have now or in the future.
Service Case Trays and Accessories
Our formed plastic and stainless steel trays come in various widths and 27″ or 29″ lengths. "Beef" up your service case with various tray risers, dividers and other accessories in both formed plastic and stainless steel options. Click to see our complete
catalog of service case trays and accessories.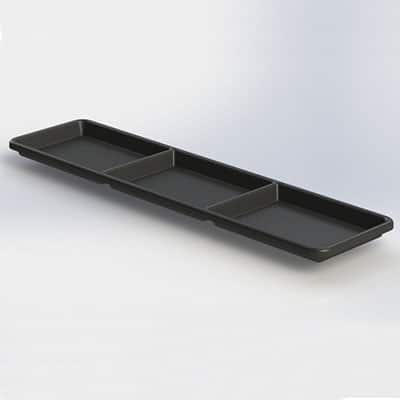 Our formed plastic trays are made with a unique food safe acrylic cap that is more durable than other products and keeps its glossy finish longer.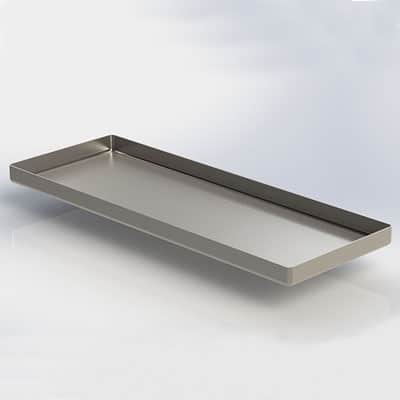 All of our stainless steel trays are food safe and dishwasher friendly. We have a variety of standard sizes available or can customize to suit your needs.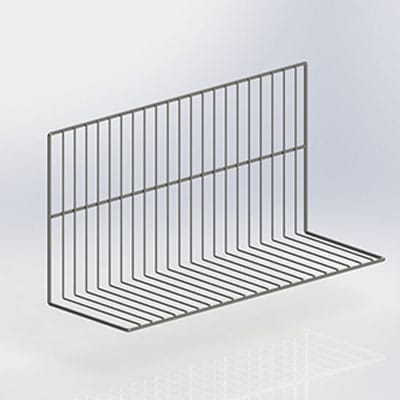 We have a wide variety of wire dividers and divider systems available to help organize your meat and seafood bunker cases and keep them looking full.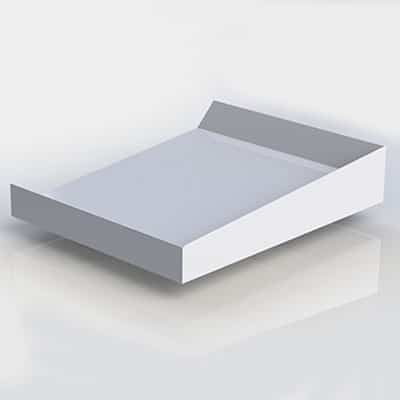 Our pans and risers come in a variety of size options and in either formed plastic or stainless steel to give your service case that wow factor.
Our meat & seafood case trays and accessories come in a variety of sizes and materials. Mix and match to create your perfect service case display.
If you can dream it we can build it. Discuss your project with one of our qualified staff.