Stale fixtures just don't cut it. To sell before best buy dates and reduce loss, you have to target the consumer sweet spot, especially if your store lacks the aromatic allure of baking on the premises. Our show stopper tactics turn heads and feet towards temptation purchases as well as everyday staples.
We've got fresh ideas for display merchandising for every department of your grocery store. Get inspired today!
If you can dream it we can build it. Discuss your project with one of our qualified staff.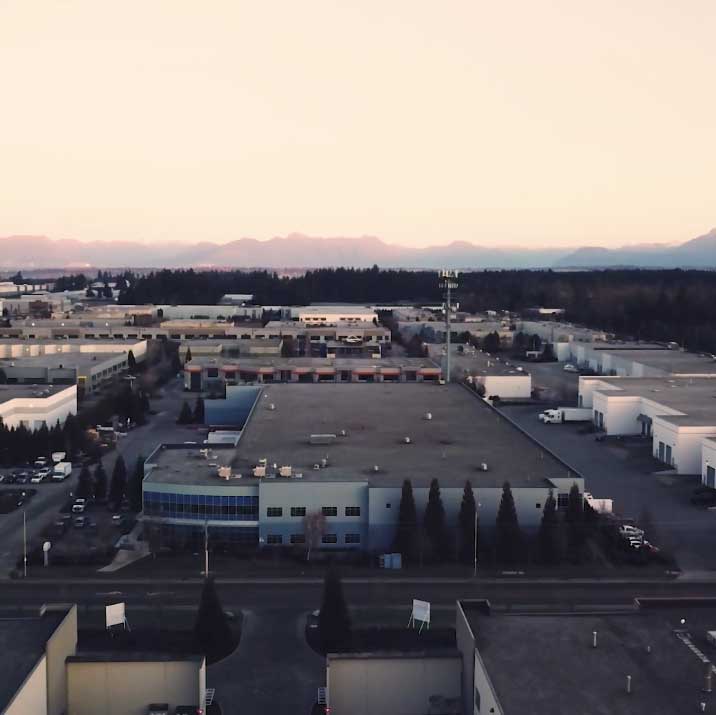 general manager, stong's markets lp